---
 Welcome to Camp!
Welcome to Camp LuWiSoMo, on the shores of Round Lake, just 5 miles east of Wild Rose, Wisconsin.  We are a Registered Service Organization of the Lutheran Church – Missouri Synod that provides a natural environment where all people can take time to discover the beauty of nature and enrich their personal relationships with Jesus Christ. 
We have 380 acres of quiet land where you can relax, meditate, walk, hike, bike, horse back ride, swim, fish and more.  We also offer a clean and quiet campground, cabins, dormitory, the largest fully-catered dining facility in Waushara County, and a beautiful chapel that seats 300 people; all of these venues are available for your use.
---
Click here for our Winter 2016 Newsletter!
Includes upcoming events, news from camp, some camp history, and some camp trivia.
---
Summer Employment Opportunities!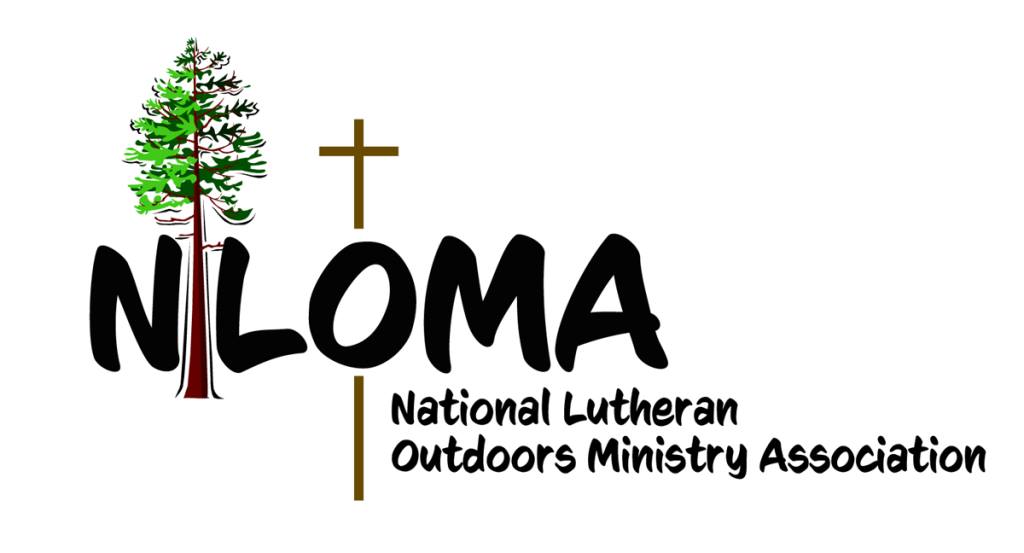 1.) Do you enjoy working with people? Especially children?
2.) Do you want to spend your summer making a difference?
3.) Do you wish you had a job where you could share your faith with others?
4.) Do you want a fun and challenging summer experience?
5.) Do you want a summer job where you can spend time outdoors in God's creation?
If you've answered yes to any of these questions,
life as a summer camp staff member may be for you!
REQUEST A 2017 SUMMER STAFF APPLICATION
The NLOMA application is for individuals who have already completed high school.
If you are still in high school, please contact your camp of choice directly regarding employment opportunities. 
---
Winter Joyful Hearts

Experience a week of Joyful Hearts in the winter at Camp LuWiSoMo! The Winter Joyful Hearts program is specially designed for individuals who have developmental disabilities. This program provides a quality camping experience in a safe, Christian environment.
Activities will include Bible time, crafts and games as well as outdoor adventures such as snow tubing and snowman building as weather and camper health permit.
Click here for more details.
---
Giving Opportunities

Though it is the smallest of all seeds, yet when it grows, it is the largest of the garden plants …. click here to read more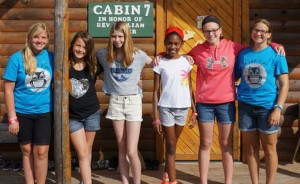 Camp LuWiSoMo has always been, and always will be, a summer camp.  Our mission … click here to read more.
---
Thank You Thrivent Members for your continuing support!
Click to see the latest Choice Dollars donors!
---
CLICK ON LINKS TO SEE:

DIRECTIONS TO:

–UPCOMING EVENTS–


Jan

6

Fri

Summer Staff Reunion @ Camp LuWiSoMo

Jan 6 @ 6:00 pm – Jan 8 @ 11:00 am

If you were part of the 2016 summer staff for our youth and JH programs, you are invited for a weekend of winter fun!  Please contact Matt Kohler "Sheesh" if you didn't get the password for registering on UltraCamp.

Jan

20

Fri

C.I.T. Winter Retreat

Jan 20 @ 6:00 pm – Jan 22 @ 11:00 am

If you served as a C.I.T. or J.W. in 2016, please join us for a mini winter retreat!  We will be spending time enjoy the winter weather along with games and fellowship inside.  You can also add a trip to Nordic Mountain to tube for an additional $16.  Please contact Matt Kohler if you didn't get the password for registering for this event.  Registrations take place through UltraCamp.



---
Mission Statement: Camp LuWiSoMo is dedicated to providing faith-growing opportunities, in a Christ- centered outdoor ministry setting, for people of all ages to refresh the whole person through the blessings of people, facilities, and God's Word.
Save
Save
Save
Save
Save
Save
Save
Save
Save
Save
Save
Save