---
 

Welcome to Camp!
Welcome to Camp LuWiSoMo, on the shores of Round Lake, just 5 miles east of Wild Rose, Wisconsin.  We are a Registered Service Organization of the Lutheran Church – Missouri Synod that provides a natural environment where all people can take time to discover the beauty of nature and enrich their personal relationships with Jesus Christ. 
We have 380 acres of quiet land where you can relax, meditate, walk, hike, bike, horse back ride, swim, fish and more.  We also offer a clean and quiet campground, cabins, dormitory, the largest fully-catered dining facility in Waushara County, and a beautiful chapel that seats 300 people; all of these venues are available for your use.
---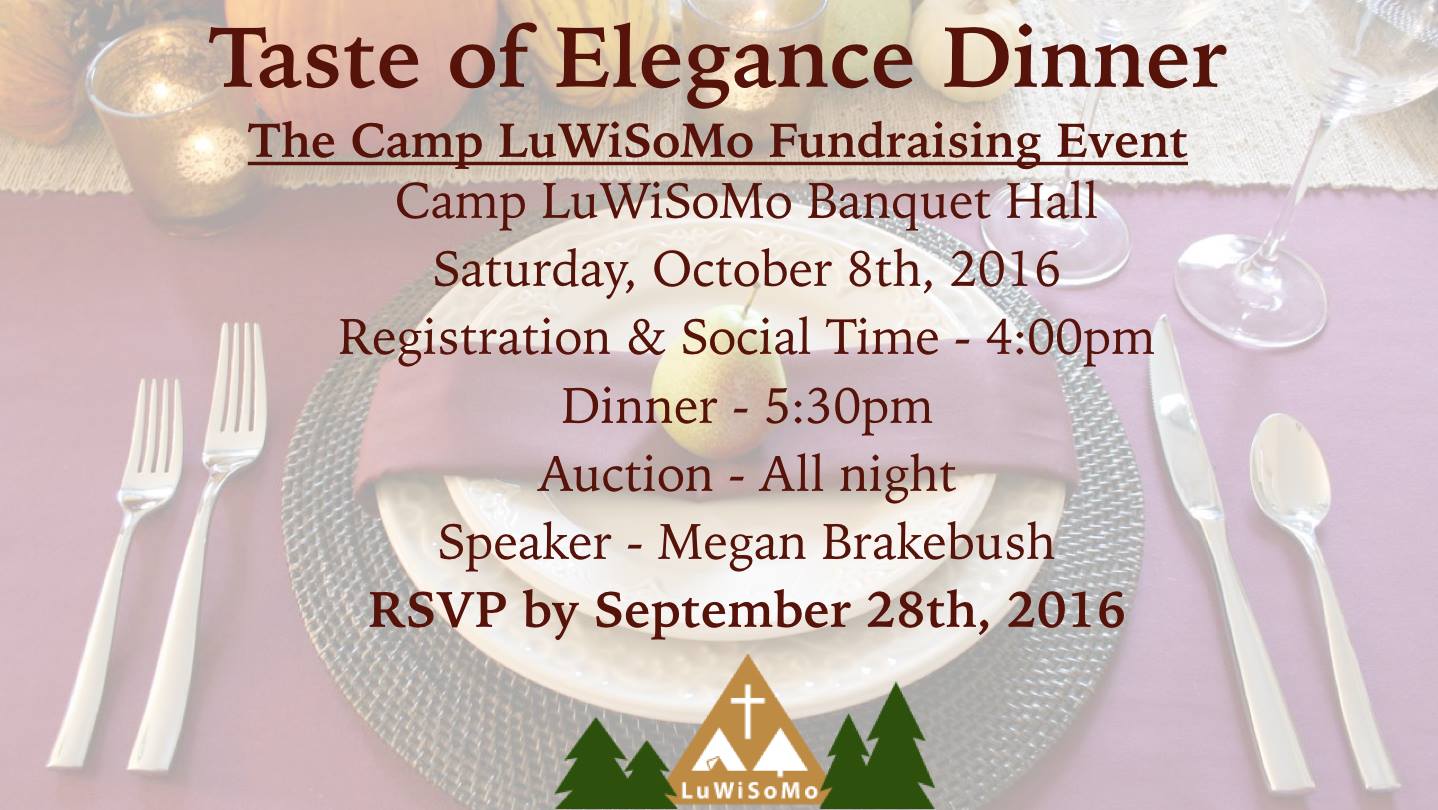 Click here for more information and to download a registration form.
---
Fall Work Weekend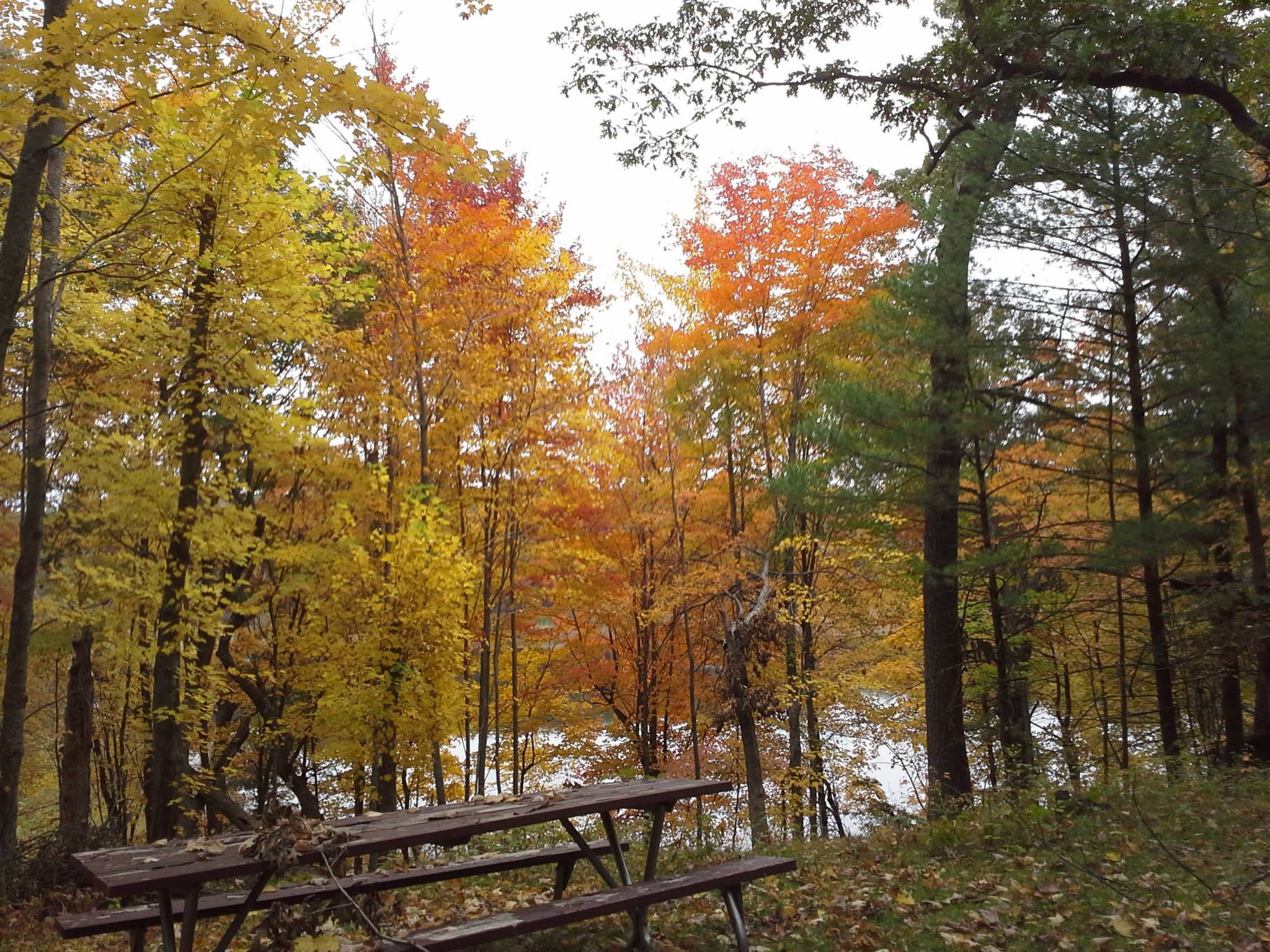 Work weekends are some of the most important weekends of the year for LuWiSoMo. Many volunteers are needed to help with a wide variety of projects during these busy weekends. This year we were blessed to have an extremely busy summer in the campground. This means that we are in desperate  need volunteers to help cut, split, and stack firewood as we are almost out. Youth groups are highly encouraged to join us, as they are a GREAT help in moving and stacking wood.
Click here for more information and to register.
---
Ladies' Weekend Craft Retreat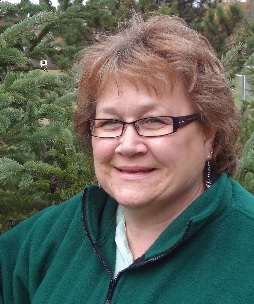 Join us November 4-6 and choose between creating cards and gifts using stamps, assorted papers and trims; preserving memories by making scrapbooks; quilting;knitting; crocheting; etc..  Retreat leader Joan Voigt (pictured to right) will lead hands-on workshops throughout the weekend, including Creative Quick Scrapbook kits, cards and stamping, and Make-and-Take projects.
Click here for more information and to register.
---
LuWiSoMo Riding Stables
Open through October
Please call ahead to reserve your trail ride, lessons, or special event: (920) 622-3350
We have many wonderful horses looking for sponsors.  Could you be one of them?
Click here for more information and to meet the horses!
---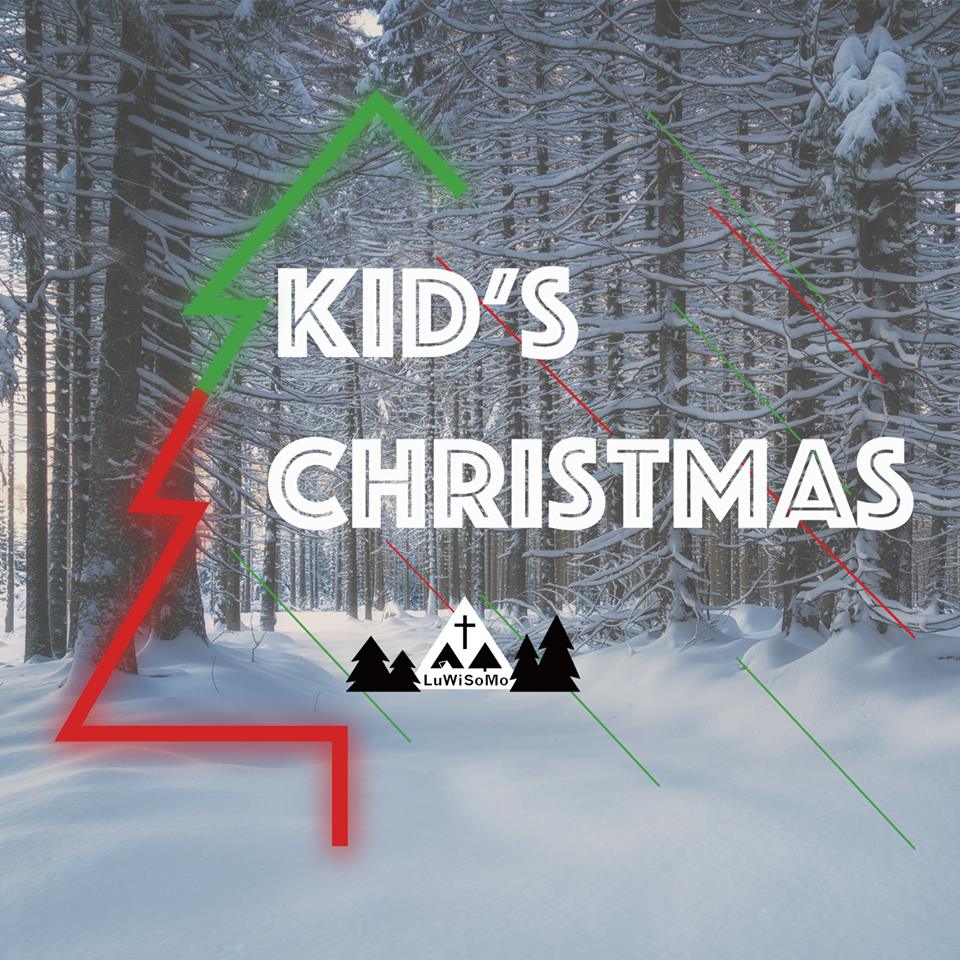 Kid's Christmas is back in 2016!
Kid's Christmas is designed to give children grades 1-8 an opportunity to take time out of their busy December schedules to focus on the greatest gift ever given – Jesus Christ.  By providing a chance for children to focus on the real meaning of Christmas, while also enjoying outdoor activities in the snow, we hope to reinforce the message of God's love.  The program runs from December 2-4.
Click here for more details.
---
Giving Opportunities

Though it is the smallest of all seeds, yet when it grows, it is the largest of the garden plants …. click here to read more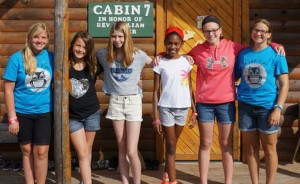 Camp LuWiSoMo has always been, and always will be, a summer camp.  Our mission … click here to read more.
---
Thank You Thrivent Members for your continuing support!
Click to see the latest Choice Dollars donors!
---
CLICK ON LINKS TO SEE:

DIRECTIONS TO:
---
Mission Statement: Camp LuWiSoMo is dedicated to providing faith-growing opportunities, in a Christ- centered outdoor ministry setting, for people of all ages to refresh the whole person through the blessings of people, facilities, and God's Word.
Save
Save
Save
Save
Save
Save
Save
Save
Save
Save
Save
Save