---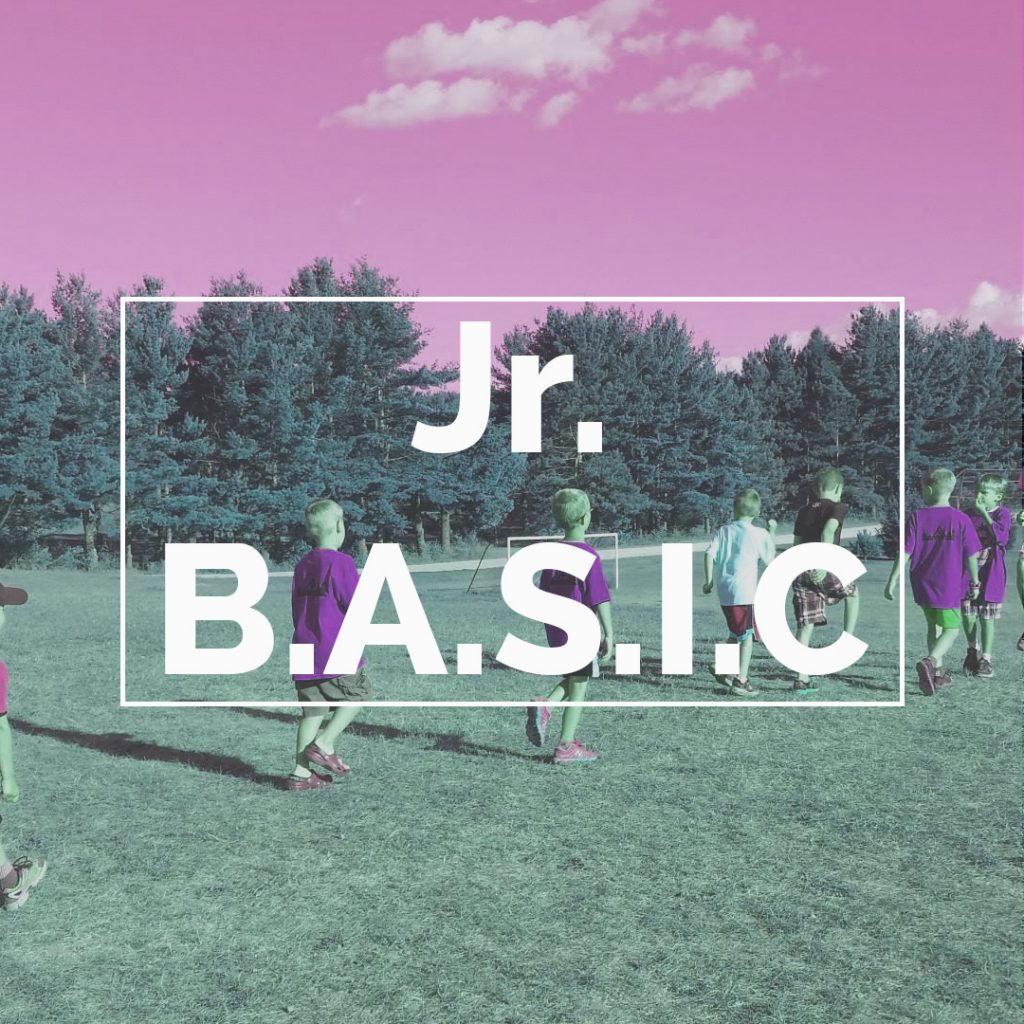 Junior Brothers And Sisters In Christ (Jr. B.A.S.I.C.) Summer Camp is specifically designed for campers entering kindergarten to Grade 2, who are ready to spend a weekend away from their parents. 
Campers follow a shortened version of our B.A.S.I.C. Summer Youth Camp schedule with modified activities and additional supervision. Campers participate in devotions, interactive worship, and a variety of outdoor and indoor activities.
Summer 2018 Dates & Cost
Coming Soon
 
Pick-Up / Drop-Off
Sign-in is from 3:00 to 4:00 pm Friday in the Welcome Center.  Pick-up is Sunday morning at 10:00 am following a closing program in the Chapel. 
Contacting Your Camper
If you are interested in contacting your camper during their stay at Camp LuWiSoMo, you can do so either by letter or email. Letter should be sent to Camp LuWiSoMo, Attn: (Camper Name, Cabin), W5421 Aspen Road, Wild Rose, WI 54984. Emails, which will be distributed at meals times, should be sent to [email protected] and include the camper name and cabin in the subject. Campers will not be able to email back, but they can mail a letter if they bring along an envelope and stamp.
Bring A Friend
For every friend you bring to Jr. B.A.S.I.C. Summer Camp, for their first time, you and your friend will each receive a canteen store credit. Credit will be applied 2 weeks prior to weekend of camp. Any remaining balance will be lost. Must be the friend's first time at camp.