---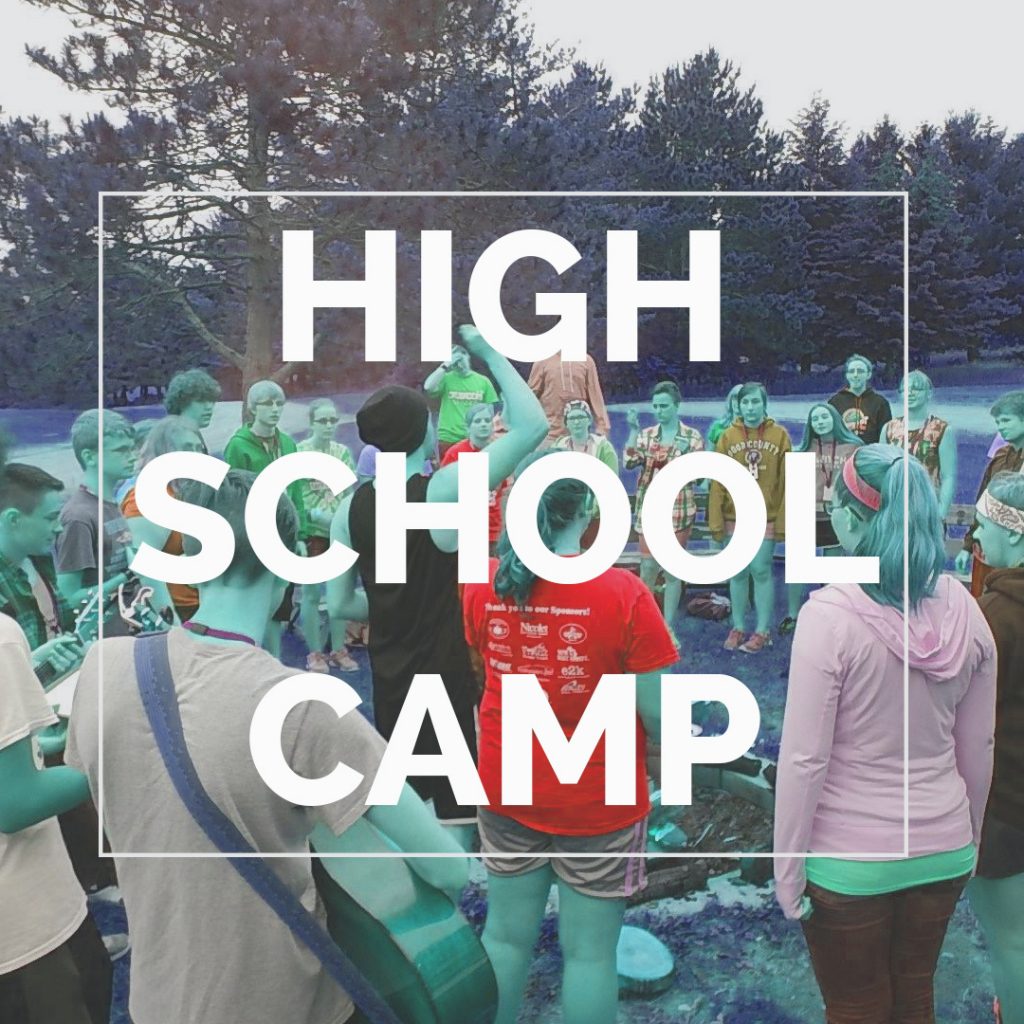 High School Brothers And Sisters In Christ (B.A.S.I.C.) Summer Youth Camp is a 5 night camp for youth entering High School, Grades 9 – 12.  
Each day campers participate in devotions, interactive worship, and a variety of outdoor and indoor activities designed specifically for them.  Evening ends with a devotion and singing around the campfire.
Campers also meet other high school students in our Counselor-in-Training (CIT) and Junior Wrangler (JW) programs during all-camp games and other activities during the week. 
Summer 2018 Dates & Cost
Coming Soon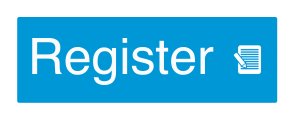 Pick-Up / Drop-Off
Sign-in is from 4:00 to 5:00 pm Sunday in the Welcome Center.  Pick-up is at the cabins from 10:30 to 11:00 am Friday, following a 10:00 am closing program in the Chapel.
Horse Camp Option
Horsemanship Camp can be added as an option to the B.A.S.I.C. camp program. It is geared toward those who want to learn the basics of how to care for horses and spend some fun time in the saddle. The camper will "adopt" a horse for the week. Under the supervision of the staff, it will be the camper's responsibility to bring in, groom, and tack their horse before riding each day. Once chores are done, it will be time to hit the trail where the stables staff will be there to guide and answer questions. On the trail we will maneuver around obstacles, improving control and management of the horse. Horsemanship Camp runs about two hours each day as a substitute to regular youth camp programming.
Youth campers who are not taking Horsemanship Camp may sign up for horse rides. We recommend adding your horse ride before you register for camp. You may be able to add a ride on the day you sign in to camp, but since horses are limited, a ride may not be available at that late date.

Contacting Your Camper
If you are interested in contacting your camper during their stay at Camp LuWiSoMo, you can do so either by letter or email. Letter should be sent to Camp LuWiSoMo, Attn: (Camper Name, Cabin), W5421 Aspen Road, Wild Rose, WI 54984. Emails, which will be distributed at meals times, should be sent to [email protected] and include the camper name and cabin in the subject. Campers will not be able to email back, but they can mail a letter if they bring along an envelope and stamp.
Activities
A wide variety of activities are offered to help campers develop skills and knowledge they can use for the rest of their lives, including archery, swimming, canoeing, fishing, hiking, camping, nature skills, arts & crafts, horseback riding, orienteering, team-building, and more. We are a Christian camp, so each day campers will participate in morning devotions, afternoon chapel service, nightly campfire with sing-along, and bedtime devotions. Add to these all-camp games and free time, and no one complains about a nice rest break during the heat of the afternoon!
Bring A Friend
For every friend you bring to B.A.S.I.C. Youth Camp, for their first time, you and your friend will each receive a canteen store credit. Credit will be applied 2 weeks prior to week of camp. Any remaining balance will be lost. Must be the friend's first time at camp.