---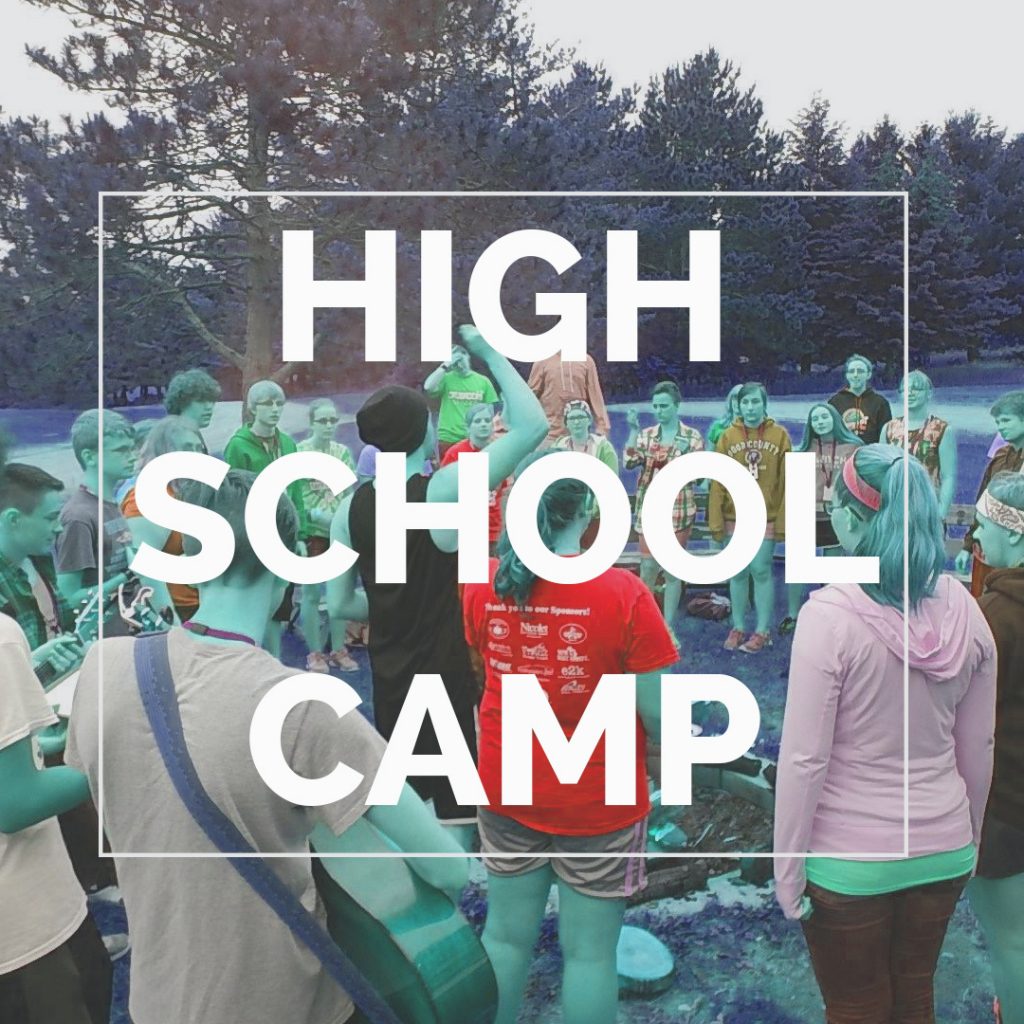 We're in process of changing the way we do High School Summer Camp (for students in Grades 9–12). Thank you to all of you taking part in this conversation, sharing your ideas and helping create a new relevant result!
We respect the group consensus that more time is needed to get it right, so we've agreed to hold off on introducing a new High School Summer Camp until 2022.
Does that mean there is no place at LuWiSoMo for High School students this summer? Absolutely not!
Each Summer many of you serve as Counselors in Training (CITs) and this summer is no exception. CITs are a vital part of summer camp. Most share how life changing this experience is for them. Some of you have already applied. Learn more about being a CIT and get your application in now.
Also see some of the other summer opportunities, including Helping Hands and Helping Hearts.
If you have thoughts about how we should do High School Camp, join the conversation.