---
Saturday October 7, 2017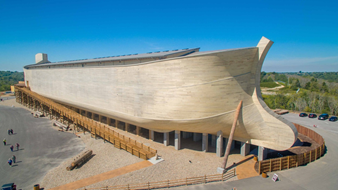 Enjoy a wonderful evening at Camp LuWiSoMo at our annual Taste Of Elegance Dinner and Silent Auction. This year, we're blessed with a very special presentation by Tim Chaffey, who overseas the research and exhibits at the Ark Encounter, located in Northern Kentucky.
Don't miss this special evening to help support camp and learn more about Ark Encounter!
Event Information & Registration Form
We are continuing to accept donations for the silent auction for this event. Please use the form below or contact Linda Biskupski at 608-415-9908 or 608-524-6596 or [email protected] or Carl Brakebush at 608-296-2121 x 1201 or [email protected]
Guest Speaker Tim Chaffey – Content Manager, Attractions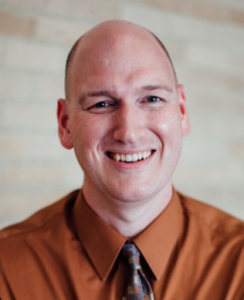 As the Content Manager for Attractions at Answers in Genesis, Tim Chaffey oversees research and writing of content used to develop and explain the many exhibits at both the Creation Museum and the Ark Encounter. He joined AiG in 2010 after serving many years as both a pastor and a science and Bible teacher. After completing a Bachelor of Science in Theological and Biblical Studies, Chaffey earned an M.A. in Biblical and Theological Studies, an M.Div., specializing in Apologetics and Theology, and a Th.M. in Church History and Theology.
In addition to his many articles for the AiG website, Answers magazine, and Answers Research Journal, Chaffey has written a number of books, including Old-Earth Creationism on Trial, God and Cancer: Finding Hope in the Midst of Life's Trials, The Truth Chronicles (books 1–6); In Defense of Easter: Answering Critical Challenges to the Resurrection of Jesus, Noah: Man of Destiny, and Noah: Man of Resolve.