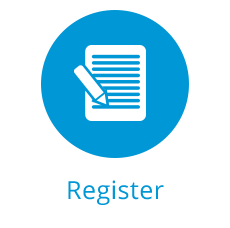 Experience a week of Joyful Hearts in the winter at Camp LuWiSoMo! The Winter Joyful Hearts program is specially designed for individuals who have developmental disabilities. This program provides a quality camping experience in a safe, Christian environment.
Activities will include Bible time, crafts and games as well as outdoor adventures such as snow tubing and snowman building as weather and camper health permits.
Our staff members and volunteers are specially trained in working with campers with a variety of disabilities. The staff are committed to ensuring that each camper receives personal guidance and assistance as needed. We strive to maintain a one-to-one or two-to one ratio of campers to staff/volunteers to ensure that each camper has the best camp experience possible. Campers stay in our Krueger Retreat Center and will eat meals in our new banquet hall (attached to the Krueger Retreat Center).
Check out our Summer Joyful Hearts Promotional video.   Click here for Video.
Camp Location – Krueger Retreat Center – Camp LuWiSoMo – W5421 Aspen Road – Wild Rose, WI  54984
Camp Hours – Registration will be open from 4:00pm until 5:00pm on Sunday, January 8.  Pick-up will be on Friday, January 13, at 10:00 am following a closing program.
Camp Session Price is $515 per camper.
Forms
Please contact camp for any paper copies of  forms if you aren't registering online.  If the camper was here in the summer of 2016, no forms are necessary.  We only ask that you provide any updates in regards to insurance or medication changes.  Please call or email if you have any questions.
Mail:  W5421 Aspen Rd., Wild Rose, WI  54984
Fax:  (920) 240-4360
E-mail: [email protected]
For Wisconsin residents, a list of your camper's immunization records can be found and printed here:  Wisconsin Immunization Registry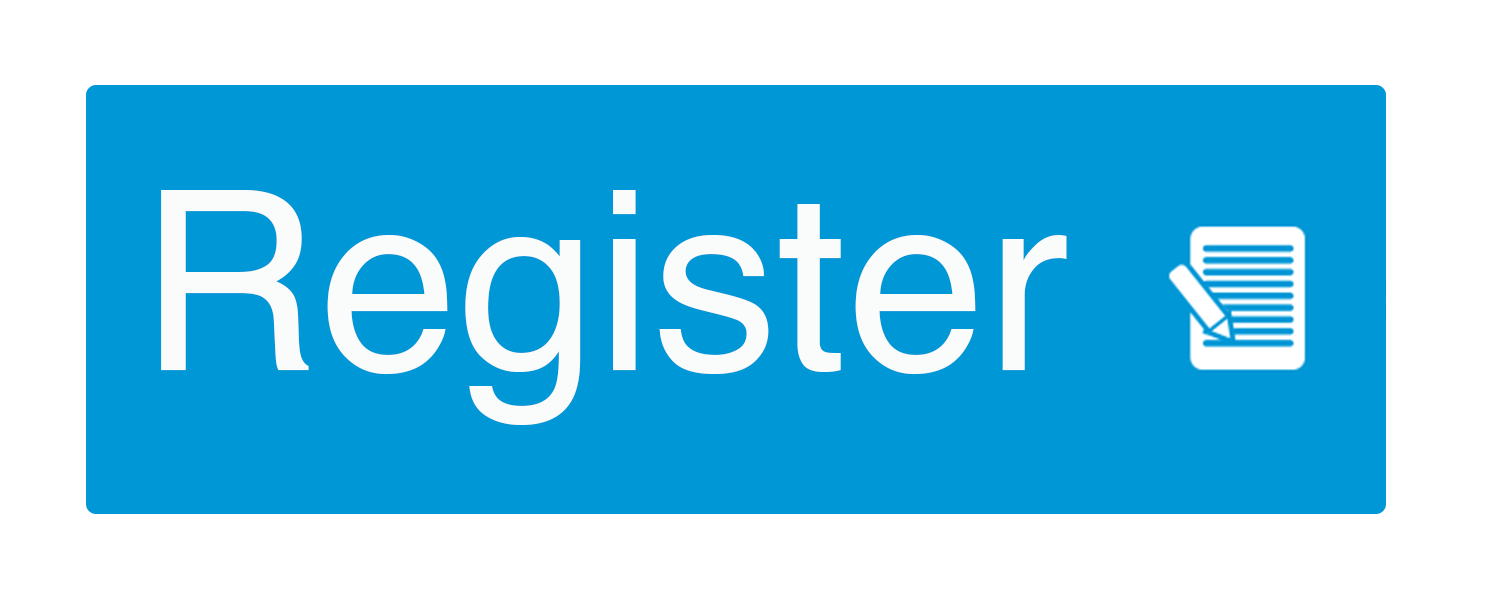 ---
For directions and map to Camp LuWiSoMo, Please Click Here.
---
Save
Save
Save
Save
Save
Save